2017-08-22
Buying a new home? What is the industry standard? #TipTuesday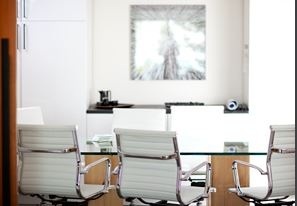 BC is known for its excellence in the residential construction sector. Buying a new home is the greatest fiscal expenditure that consumers will make.
Buyers expect to make their home investment with confidence. But how are home buyers supposed to be certain of their purchase?
#didyouknow that BC government has created a "Residential Construction Performance Guide".
This straightforward and effective reference tool is designed to guide homebuyers and builders on how warranty providers evaluate claims for possible design, labour or material defects in new builds.
This tool provides valuable information to first-time home buyers and first-time pre-sale buyers alike. Homeowners can learn about the most common defect claims and create realistic expectations when it comes to the performance of a new home.
Click Here to view BC's "Residential Construction Guide"
Take a look through this before your next Pre-Occupancy walk-through and #stayinformed with #Censorio #tiptuesday