2017-01-18
Follow Us On Facebook & Instagram!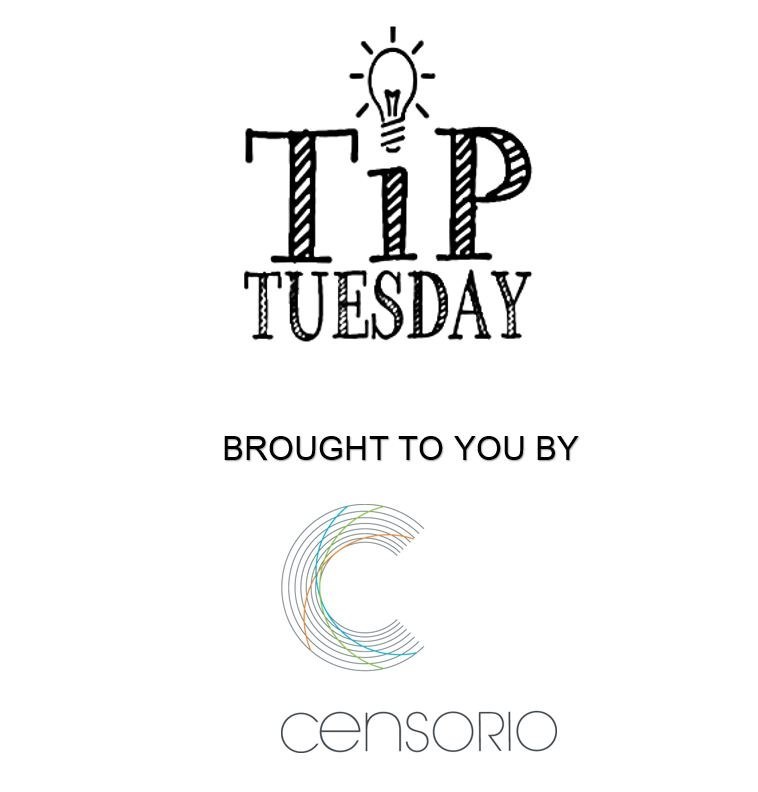 Follow us on Facebook and Instagram !
@censoriogroup
Look out for our #tiptuesday posts brought to you by Censorio in-house development and real estate professionals.
Get insider tips about the real estate market, development world and more.
Today's tip: When looking at purchasing a home look beyond the price that is given to you. When closing on a deal there is hidden taxes and costs that sellers do not always include.
Click on the link below to calculate the taxes of any home price and save accordingly!
http://www.bcrea.bc.ca/government-relations/hst-pst-resources/tax-calculator/tax-calculator-(includes-full-taxes)