2017-02-14
GDS & TDS: two three letter words that determine your mortgage affordability #tiptuesday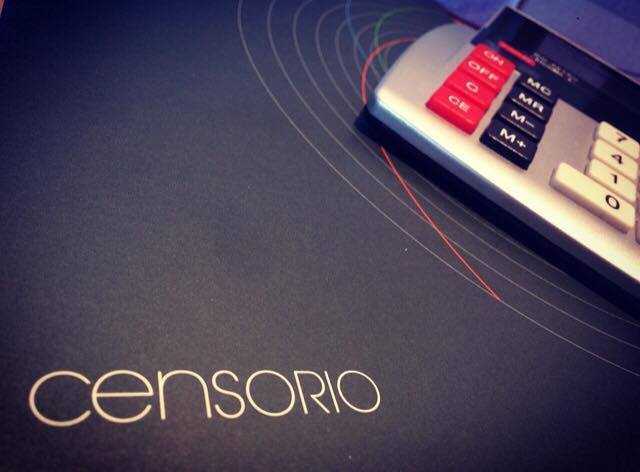 There are many advantages of becoming a homeowner in Vancouver.
"80% of millionaires made their first million in the real estate market "(Vancouver Sun).
Sounds great, doesn't it?
Before you start picking out furniture, understanding mortgage pre-approval rules is a vital component in the home buying process.
Before wasting time and money, be your own mortgage broker and learn...
WHAT YOU CAN AFFORD!
To learn more GDS & TDS and how these two three letter words determine your fate in the real estate market.
#tiptuesday