2016-12-21
Clark Finally Putting British Columbians First?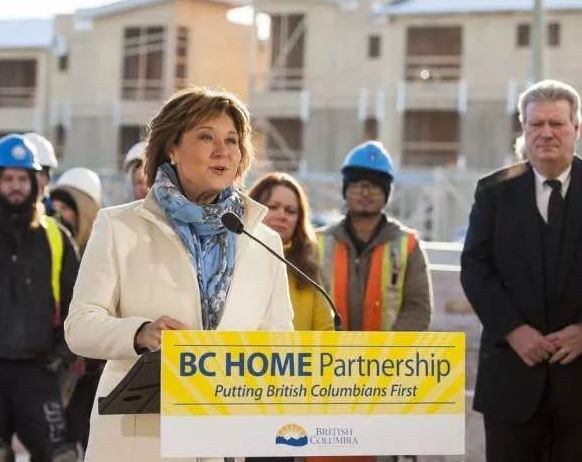 Have you heard? B.C. will be offering down-payment loans for first-time buyers starting January 16th, 2017.
The 25-year loan is interest-free for the first five years and covers up to $37,500 maximum.
After 5 years, the current interest rates will apply.
Click on the link below to learn more about your eligibility for this opportunity.
http://vancouversun.com/news/local-news/b-c-government-offers-down-payment-loans-to-first-time-homebuyers?platform=hootsuite