2017-08-08
3 of the MANY Advantages of Buying Pre-Construction Homes #tiptuesday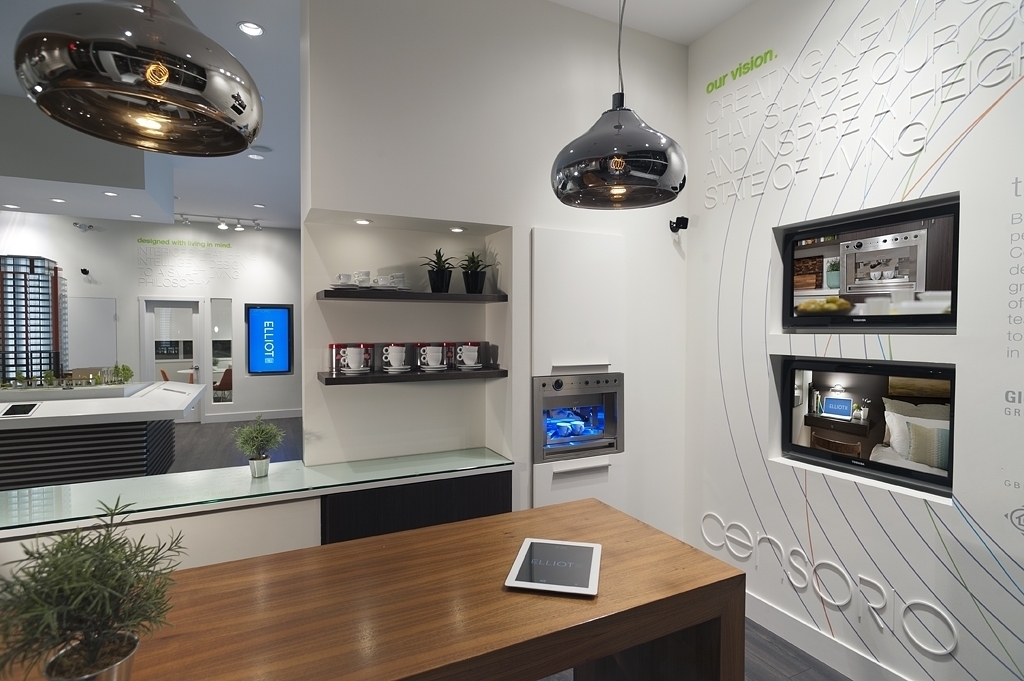 Looking to invest in a home?
Before you go the traditional route, consider the following 3 Advantages of buying Pre-sale Condo's with Censorio
1. Simplicity – The pre-sale process is a refreshing break from the bidding wars currently taking place in the BC Real Estate Market. When investing in pre-sale with Censorio Development Group, expect a simple straight forward shopping process. Buyers will not pay thousands over asking price. During this time, buyers have the opportunity to pick locations, floor plans and limited specifications that best suit your living and investment needs.
2. A Financial Advantage – Is that a phrase you haven't heard in a while? We can change that. Presale investments in this growing market can be extremely profitable. Introductory pricing is typically the cheapest rate offered, this will ensure the highest lift in your net profitability. An owner is required to put down a small percentage of the purchase price until the building is ready for occupancy.
While any investment is a risk, historical data confirms that your investment can more than double when investing in real-estate. Censorio evaluates where the market will be at the time of occupancy to ensure the most profit for your investment. We are dedicated to creating homes that shape communities and inspire a heightened state of living. We also want to ensure our clients make a wise investment when purchasing our homes. Our past results are proof that we have the capability to do so.
3. Being the FIRST owner – When purchasing with presale, homeowners are living in a brand new space avoiding costly renovations for an estimated 15-25 years.
Click here to inquire about more information on Censorio's Pre-sale Opportunities.