2018-05-04
Our Design Philosophy in An Overly Saturated Housing Market.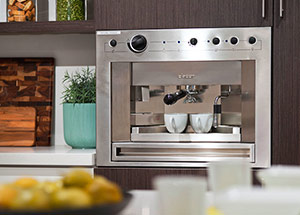 Change is an inevitable aspect of life.
We understand that life and society are in constant evolution and build with this notion in mind.
Our Human-centred design process is absolutely essential to our company's success.
Keeping design at the forefront of our agenda enables our team to truly understand our customer needs and expectations.
We segment the Market and introduce a new way of living to all demographics. Each of our developments has different and distinct features that cater to the wants and needs of our target market.
However, the commonality that consolidates all of our projects is the integration of a new social way of living with the fundamentals of good design.
We re-invent the timelessness and aesthetic appeal of classic European design for today's modern consumer.
European design has a longevity and demand for quality that is not always reflected in today's market.
In an overly saturated Vancouver condo market, our team collaborates and creates a new space in the that is exciting and enticing to buyers.
We pair the intrinsic value of European classic design with an innovative, modern fresh take on home development and living.
Choose Censorio for your next home and you are sure to be the owner of something special.
Click here to contact us today for more information about our developments