2017-02-08
Thank you Mr. Trump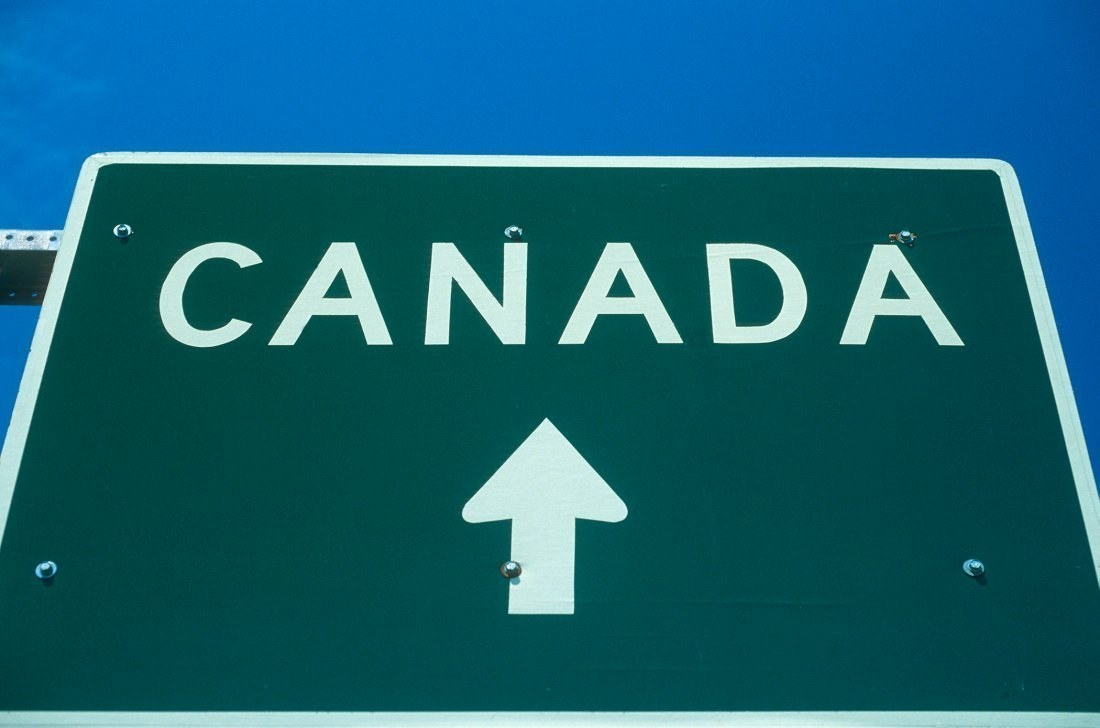 The Vancouver Sun article announces Royal LePage reports a clear rise in American interest in Canadian real estate.
The new report suggests many Americans resist the current president's administration, and showing a desire to acquire property in Canada.
According to the Vancouver Sun, American visitors to Royal LePage.ca website grew 329 % the day after the U.S. election on Nov. 8 and has climbed 210 % from last year, the week after Trump's victory.
The report states American interest in real estate was primarily focused on Canada's largest markets.
Thank you, President-Elect Donald Trump!
Our Canadian Real Estate Market is BOOMING!