2018-01-10
The Green, Green Grass of Home : Vancouver, BC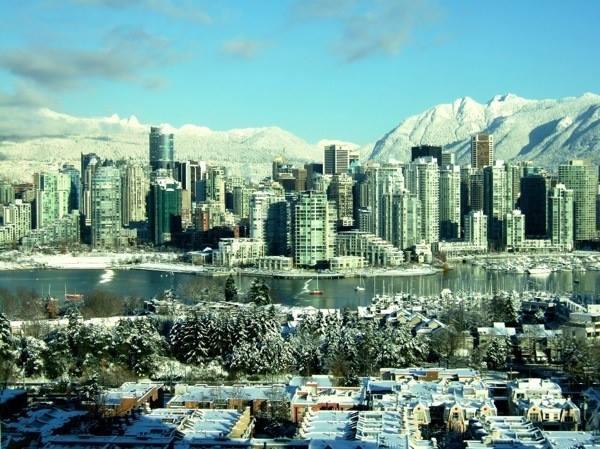 According to CNN, Vancouver is ranked #3 of the worlds most liveable cities of 2017.
Why invest your dollars in this beautiful city? Well here are a few reasons why:
The best views courtesy of the Mountains.
Welcome to Vancouver, a place to spoil your eyes. Every part of this city is blessed with a natural scenic backdrop that acts as a juxtaposition to the stunning city skylines.

The best food courtesy of our cultural diversity.
Vancouver is home to some of the best cuisine in the world. Our multicultural society attracts people from all over the world! Vancouver's residents & guests can enjoy a wide array of cuisine. From Latin food to Japanese food, you better come to Vancouver hungry!

The air!!!!
Vancouver has some amazing air quality thanks to our friendly local mountains and lush greens. Take a deep breath in and enjoy some pure & fresh oxygen!

Surrounding Cities
This city dwells near places like Whistler and Vancouver Island, Kelowna and the Okanagan. All these amazing vacation destinations are only a few hours from the downtown core.

Our real estate market is proof that Vancouver is one of the world's best and most liveable cities. Invest in this great city, you will not be disappointed.
Contact us now to see what investment opportunities in Vancouver Censorio has for you today!