2017-08-15
Important Real- Estate Terms Defined #tiptuesday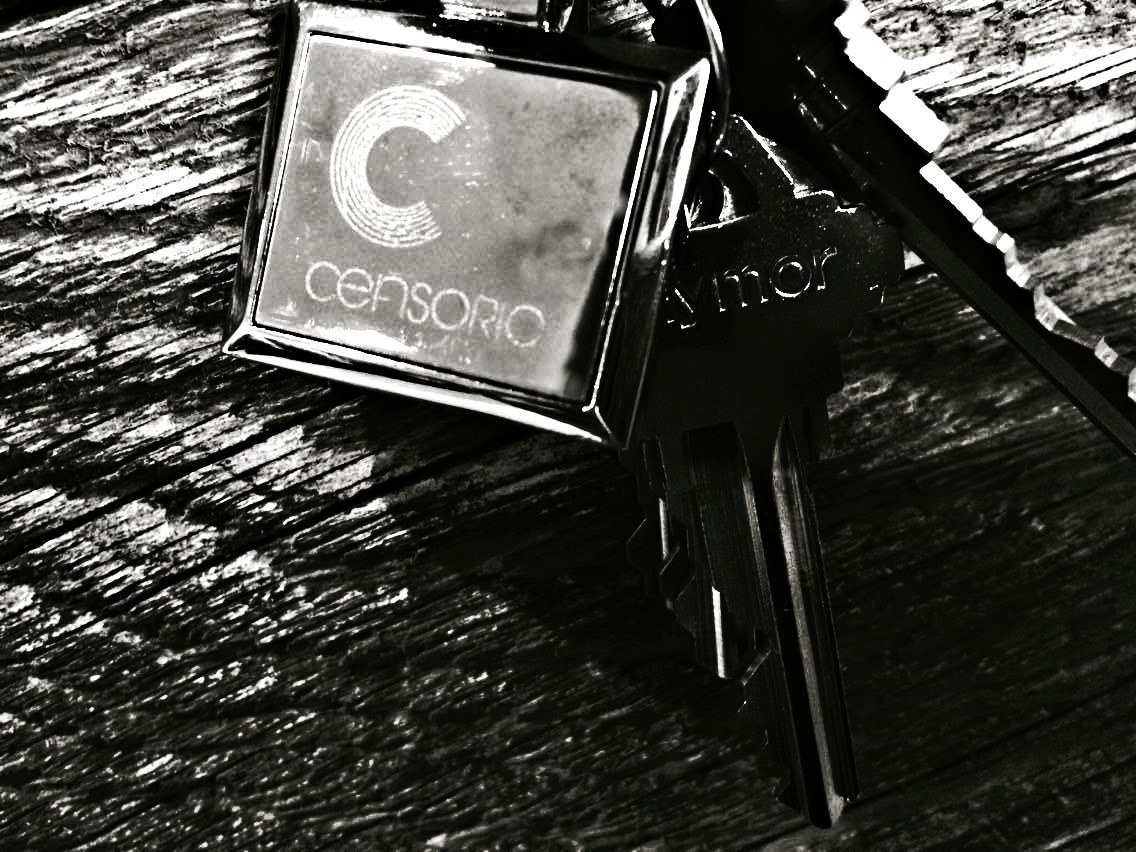 The language used in the pre sale real-estate closing process can be very complex.
Conveyancing? Possession? Statement of Adjustments?
Excluding industry professionals, who really knows what these terms are?! Here are some important terms defined:
Pre-Occupany Walk-Through/ Homeowner Orientation - This is the first time purchasers view their fully completed home and receive a homeowner orientation. During this time, a representative of the seller and a representative of the purchaser will walk homeowners through their unit before the completion date.
Completion Date: This date is issued by the developer. On this day you will "complete" the full purchase of your unit, and the title of the property is transferred into your name.
Possession Date: This is when keys are handed off to the homeowner. This typically happens the day after you "complete" or buy your home.
Conveyancing: Is a fancy word for the preparation of documents for the transferring of property from the ownership from the seller to you! You arrange a time with your conveyancing lawyer before your completion date to sign the necessary documents.
Statement of Adjustments: Think of this statement as a "receipt" displaying the balance you currently owe the developer to fully purchase the property. Note in pre-sale developments, GST will be included in the statement of adjustments but is not included in the purchase and sale price.
Occupancy Permit: A permit issued by the city granting the development occupancy. Which means the city approves the building is safe to live in and meets their standards.
#stayinformedwithcensorio #tiptuesday